Aggressive
I start by explaining your rights and the steps and inquiries needed to defend you. If you face criminal charges like Assault or DWI, racing or evading arrest offenses here in Harris County, I am always ready to stand between you
and the police and prosecutors, while
exploring the weaknesses, omissions, and errors in their case against you. I am there to take from them, never to give. They have to prove their case if they can, we need prove nothing, since you are already presumed innocent.
Knowledgeable
I have represented many thousands of people over the past 33 years, who were accused of a wide variety of cases, including deadly conduct, terroristic threat, and drug possession among others. My aim is always to Win for you, not quickly compromise, and give in without a putting up a determined fight. We are very well familiar with the Penal Code, The Codes of Criminal Procedure and Evidence, and indeed, the Transportation Code. I strive to be the best prepared attorney in the Courtroom. Whatever your case may be, feel free to contact me here in Harris County for help to achieve the best outcome. We look forward to hearing from you.
Collaborative
Every one of my Clients has a unique experiences and circumstances that I need to fully understand to properly represent you. Whether you have been accused of a Misdemeanor or a Felony, I take pride in working with every Client to provide individualized legal strategies , advice, and the representation you deserve. Every story has two sides. And yours needs to be both understood and heard, distinctly.
Criminal Defense Attorney in Harris County, Texas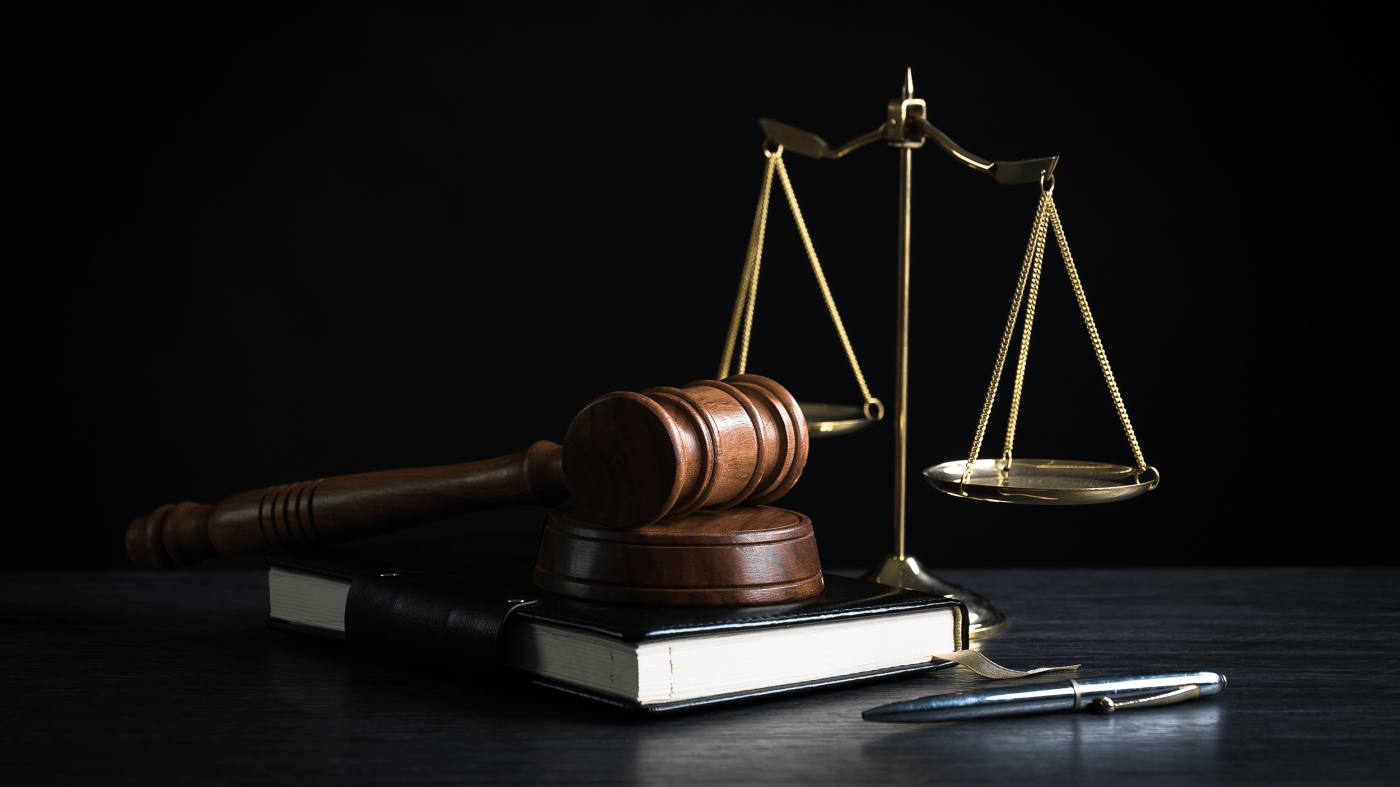 David R. Lee
Attorney at Law
I have been a licensed attorney in the state of Texas since 1984. I have practiced Criminal Defense, exclusively, since 1989. In 2003, I opened the Law Office of David R. Lee to serve the criminal and automotive-related defense needs of adults charged in the Harris County, Texas area. My years of experience defending these types of cases, along with my commitment to maintaining an up-to-date and thorough understanding of the law give me an unrivaled depth of knowledge in these areas of law.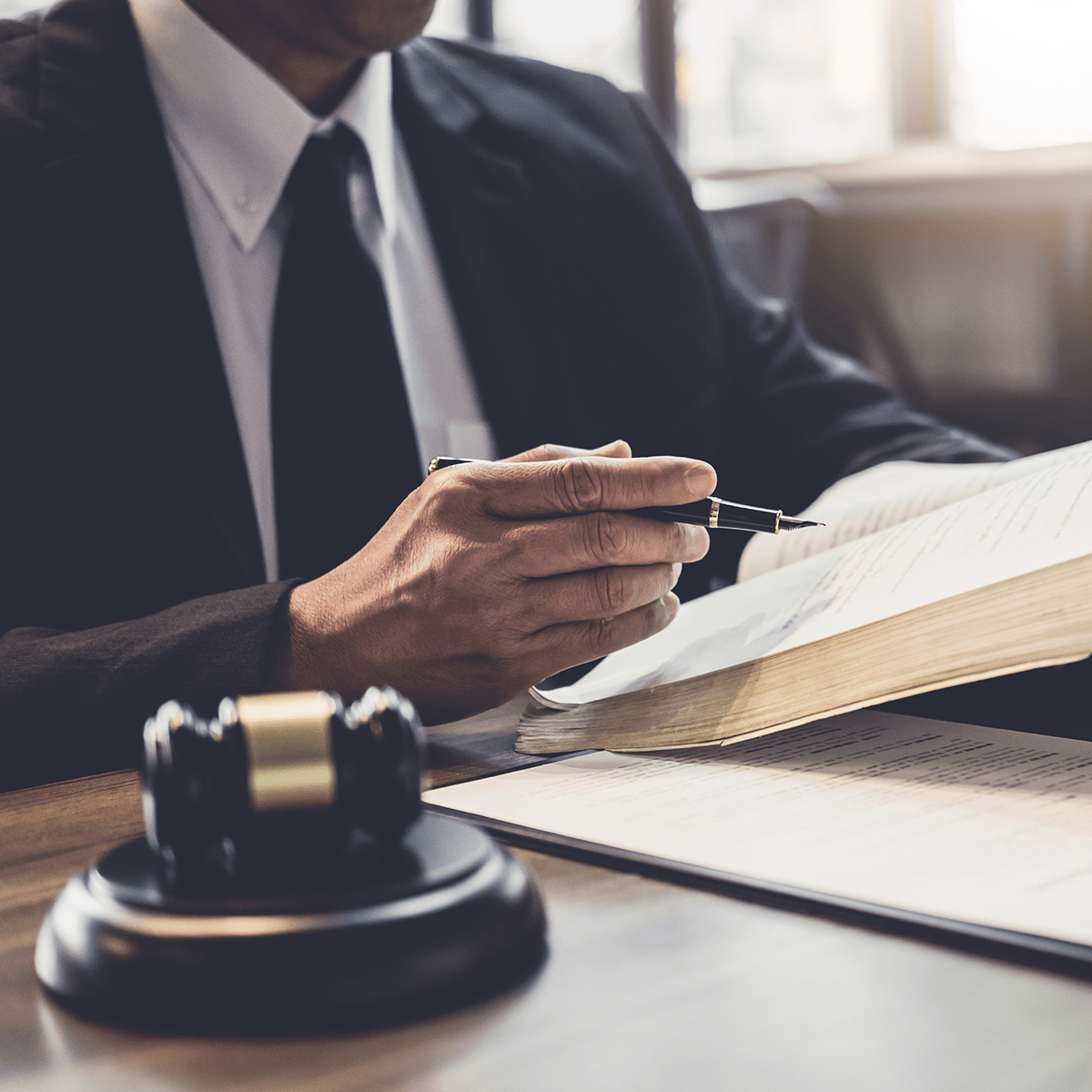 What Sets Me Apart?
Decades of Experience
---
Experience matters when it comes to criminal litigation. I have been a Criminal Defense Attorney for more than 3 decades where my exclusive practice area has been Criminal Defense in Texas. I am comfortable in Trial, quick on my feet, and fluent in the applicable laws and legal standards. I am no stranger to all of the County Criminal (misdemeanor) and nearly all of the District (felony) courtrooms of Harris County, Texas.
A Passion for Trial
---
I am a confident and skilled advocate in Trial, and I am fully engaged with, but not nervous around the Judge and Jury. I welcome the opportunity to challenge the government and their witnesses against you face to face, in a trial. As my logo shows, I am your shield against them. It is important that the State recognizes that I fully intend to win for you. While some attorneys shy away from taking a case to trial, I will fight tirelessly to defend you and your rights against your accusers.
Client Testimonials
"David R. Lee is no less than genius. I have had two speeding tickets this year. He has gotten them both dismissed. I have been using attorneys for traffic since the 1970's. I know what a great defense attorney looks like. Just like David Lee! Simply the best."
"Two dismissals in a row. Wow, can't believe it! David Lee is the best CDL defender in Houston. Highly recommended!"
"David really came through for me, I have a CDL and that's my life. Thanks to David Lee my record is still good. Thank you for keeping that speeding ticket dismissed."
Don't Go Down
Without a Fight
When you are first accused of or charged with a misdemeanor, felony, or reckless driving offense, there is no reason to surrender and plead guilty to the charges. You have the right to have an attorney confront your accusers, demand to examine all of the evidence that prosecutors and police claim to have, and litigate or, at your direction negotiate a more favorable outcome to the charges. Remember: you are presumed to be innocent, unless or until you are proved to be guilty, beyond a reasonable doubt.
Whether you are charged with an assault, drug possession, street racing, theft, or white-collar crime, the government must prove your case with legally sufficient evidence. In these incidents, the evidence is often voluminous and can be confusing. I will take care to scrutinize every piece and evaluate the evidence based on its merits. In addition, cases often turn on discovering if the evidence was properly obtained, or admissible into evidence or a trial.
Every case is unique and will have a different legal strategy to achieve a favorable result, such as a reduction of charges, a plea bargain, or even a dismissal. If you have been contacted or arrested by the police, it is in your best interest to have a seasoned criminal defense attorney by your side to explain the process and the charges to you.
Schedule Your Consultation Today
If you give the police information that can be used against you, I strive to litigate the admissibility of admissions and have your testimony and other types of evidence suppressed. There is often no reason not to fight your charges and demand the government prove their case. Remember: Do Not Discuss your case with anyone who is not your attorney. Contact me in Harris and surrounding counties today.